Potential Vendors
We are no longer taking vendor solicitations or scheduling appointments for the 2016 calendar year. We look forward to taking new inquiries and hearing about your new products again in January 2017.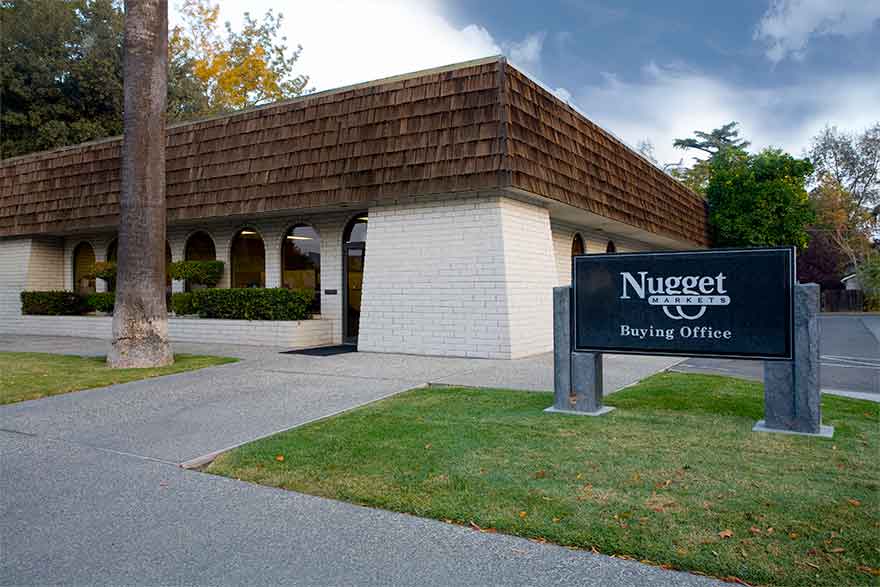 Nugget Market, Inc.
Buying Office
163 Court Street
1 (530) 669-3300
Telephone
Samples By Request Only
We receive a large volume of new items every week. Please DO NOT send or drop samples off at our buying office until they have been requested by one of our buyers. Thank you!
Current Vendors
Has your Nugget Markets, Fork Lift or Food 4 Less Buyer requested that you complete one of the following forms? If so, please complete and email back to your buyer.