Fresh to Market E-Newsletter
Fresh to Market E-Newsletter
Join more than 37,334 food lovers in having chef-created recipes, fun foodie facts, our exclusive Secret Special and more delivered right to your inbox every Friday!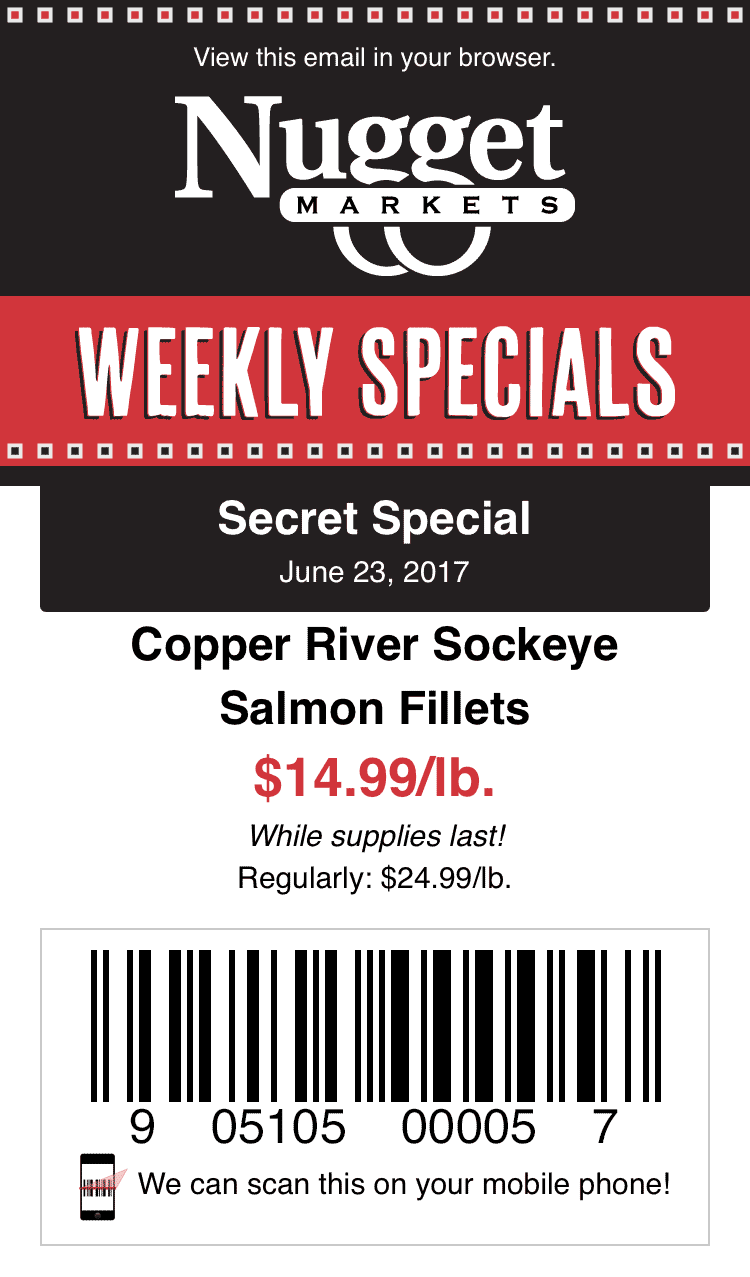 Secret Specials
Our prices are good, our sales are great and our exclusive weekly Secret Specials are simply unbelievable!
Signature Recipes
Get cooking with fresh, healthy and delicious Signature Recipes created by our team of professional chefs.
Health Notes from Dr. Liz
Learn tips and tricks for eating and living well from the Director of Sports Nutrition at UC Davis.
Everyday Inspiration
From kitchen hacks to DIY projects, we've got all sorts of inspiring info for healthy and flavorful living.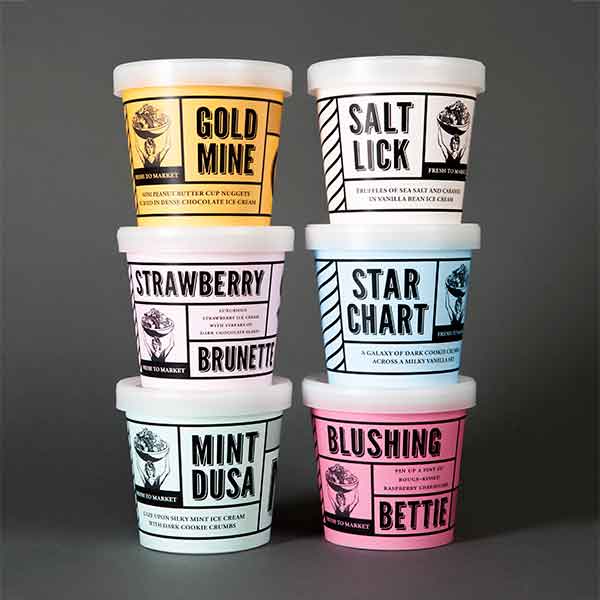 New & Exciting Products
Be the first to find out about all the exciting new and seasonal items hitting our shelves.
Upcoming Events
Want to get involved? Stay up to date with fun, local happenings both at our stores and in the community!
How do I know I won't receive SPAM?
When you sign up for Fresh to Market, we will send an email to the address you provide, confirming that you would like us to send you our newsletter every week.
How do I unsubscribe?
If you would like to unsubscribe from Fresh to Market, simply enter your email address into the form below and click the "Unsubscribe" button.