Daily Dish the Nugget Markets blog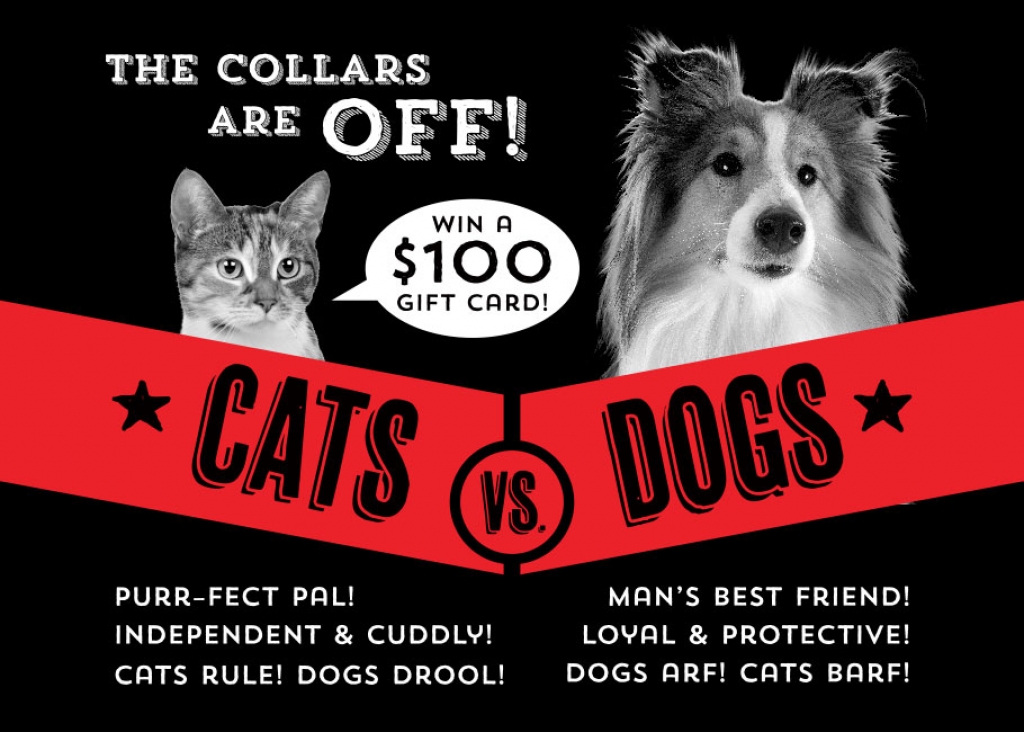 Cat vs. Dog Photo Contest
Think you've got the superior species? A picture's worth a thousand barks and meows (and possibly a $100 Nugget Markets gift card), so submit one that proves to the voters that your pet is the champion companion. Enter now!

Submissions accepted: February 14, 2014 - February 28, 2014.
Voting: March 5, 2014 - March 19, 2014.