Produce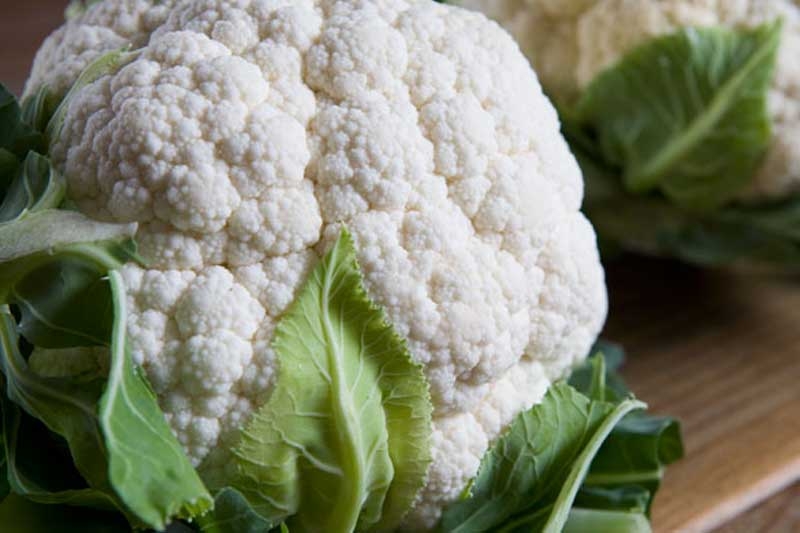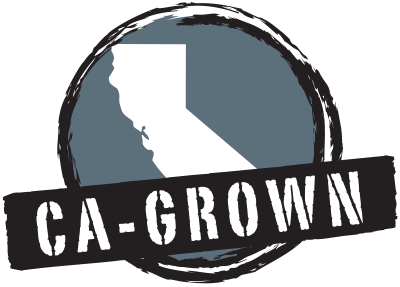 WHITE CAULIFLOWER
On special this week!
$2/4.00
1 CT. bunch
Save $1.99
View all produce on special this week
Heard It Through Grape Vine
Hatch chilis from New Mexico

Aug 28, 2014

New Mexico's Hatch Valley produces one of the most uniquely flavored chiles around: the appropriately named Hatch chili. Chefs agree that the valley's intense sunlight and cool nights contribute to the Hatch's delicious meaty flesh and mild-medium heat, making it the perfect choice for chile con queso, chile rellenos, and chile verde. *And you don't have to stop there – try roasting and adding to salads, soups, stews, dips and sandwiches.

Continue reading …

Aug 4, 2014

Full Belly Farm's melon fields in Capay Valley are flourishing, and we've got their gorgeous melons in our stores.

Continue reading …

Love your salads with Organic Girl vinaigrette dressings

May 20, 2014

Your usual, tired salad dressings are about to be cast off like a prom dress when you taste Organic Girl Salad Love vinaigrette salad dressings.

Continue reading …
Seasonal Recipes
Light and refreshing – perfect for backyard shindigs, picnics and casual dinners throughout summertime when watermelons are at their peak of sweetness. This salad complements grilled fish, chicken, pork and even beef!