Daily Dish the Nugget Markets blog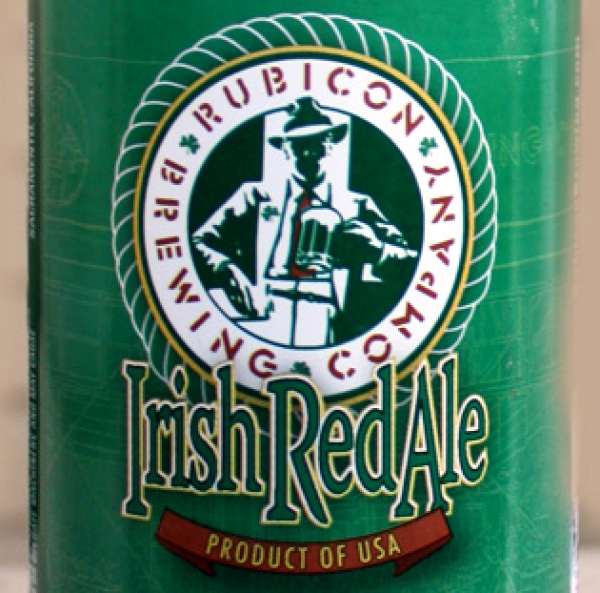 We love this Sac-town Irish Red! Dark crystal malts and Irish Northdown and Centennial hops make this strong, hoppy ale one of our favorites. RateBeer gives this beer 90 points, and many compliment its complexity and depth.
$3.99 + crv, save 70¢, 22 oz. Bottle. Price valid through 3/20/12.