Exclusive Stories
Recent Articles
Categories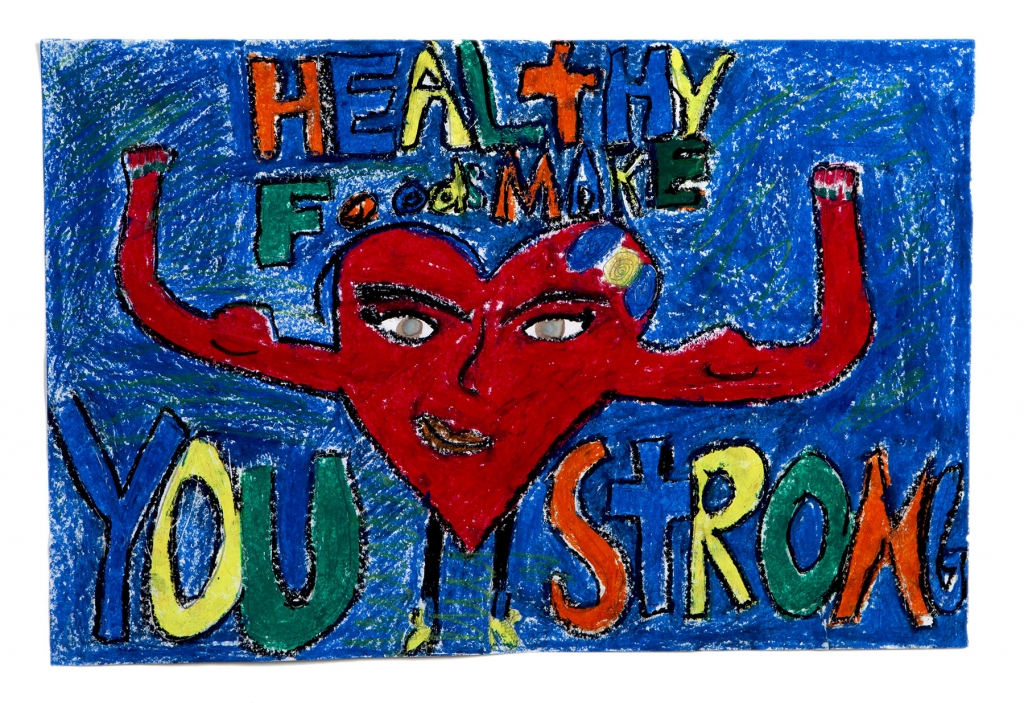 Got a Heart for Art?
Wednesday, February 19th, 2014 @ 9:37 AM
The winners have been chosen in the 2014 Children's Heart Art Challenge, sponsored by Nugget Markets in partnership with the American Heart Association's Go Red for Women program. We received more than 400 entries from local 4th and 5th grade students, and the winning masterpieces were chosen for each category. Top prize for the category "What does a healthy heart look like to you?" goes to Giana McNamar, 5th grader at Buckeye Elementary School in Shingle Springs. Congratulations, Giana!